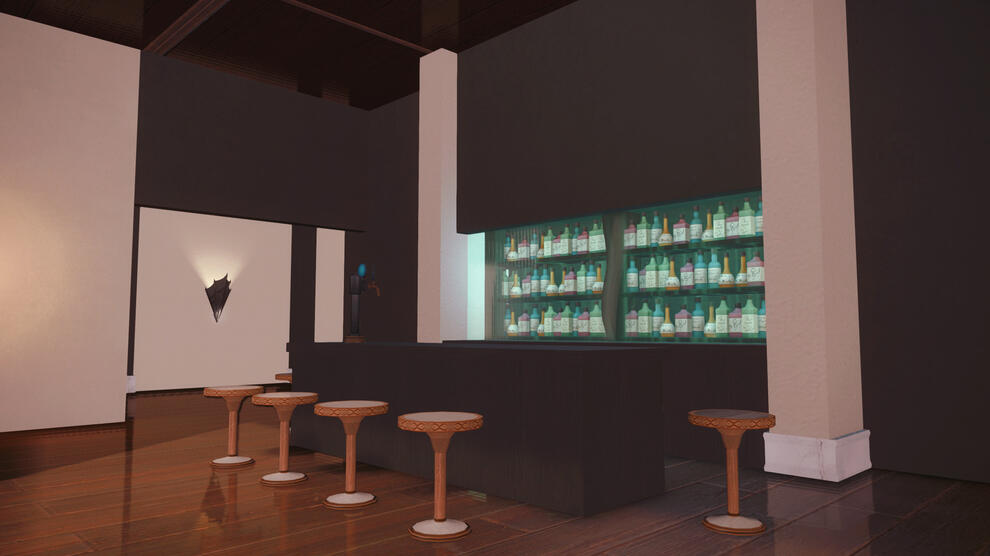 Bar Menu
---
Our bar offers a wide selection of drinks inspired by the owner's travels. Our wide arrangement of only the finest top shelf liquors mixed with an ever changing tap will always keep the next drink interesting. Please ask our bartender for available brews or check out our bar menu for Rosa Specialty Drinks.
The Duo
---
An inseparable pair, Tsuji and Bella are always chasing their next adventure. Both taking up a love for playing music and entertaining guest. Find them on stage, or behind the bar. Each always looking to stir up good conversation from those they come across on their journey.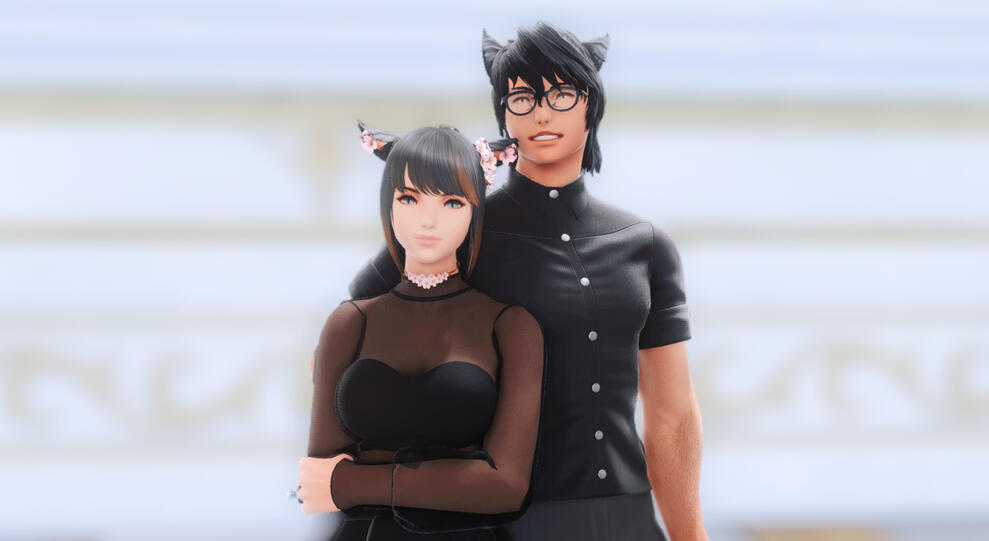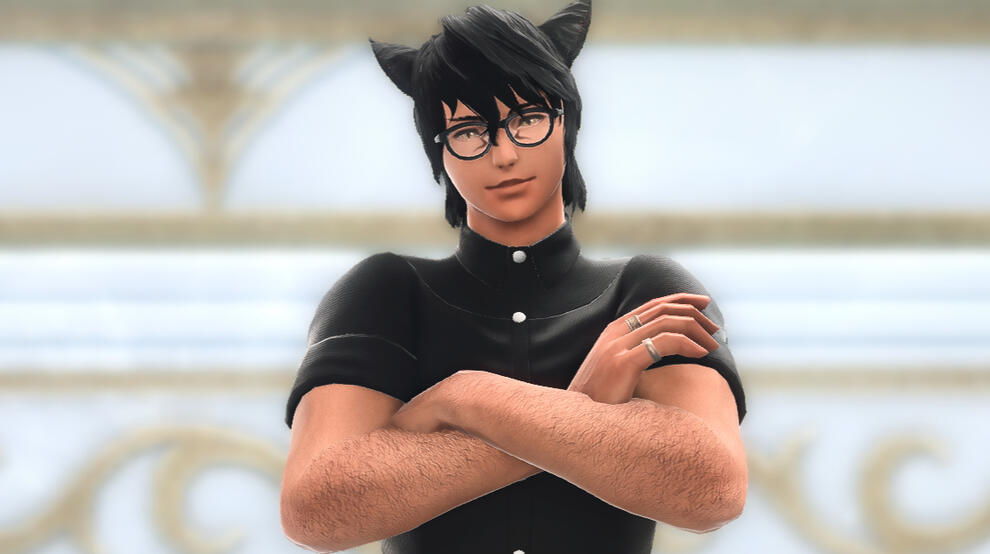 Tsuji Rosa
Owner
Creators of The Rose Hall. Together, with their shared love and passion for sharing music with the world, their vision was created. Tsuji took their idea, and created the hall for a place to give music lovers and players alike a place to congregate and have the full concert experience. Bella is the real brains behind the whole operation and thanks to her hard work, The Rose Hall has grown into what it is today.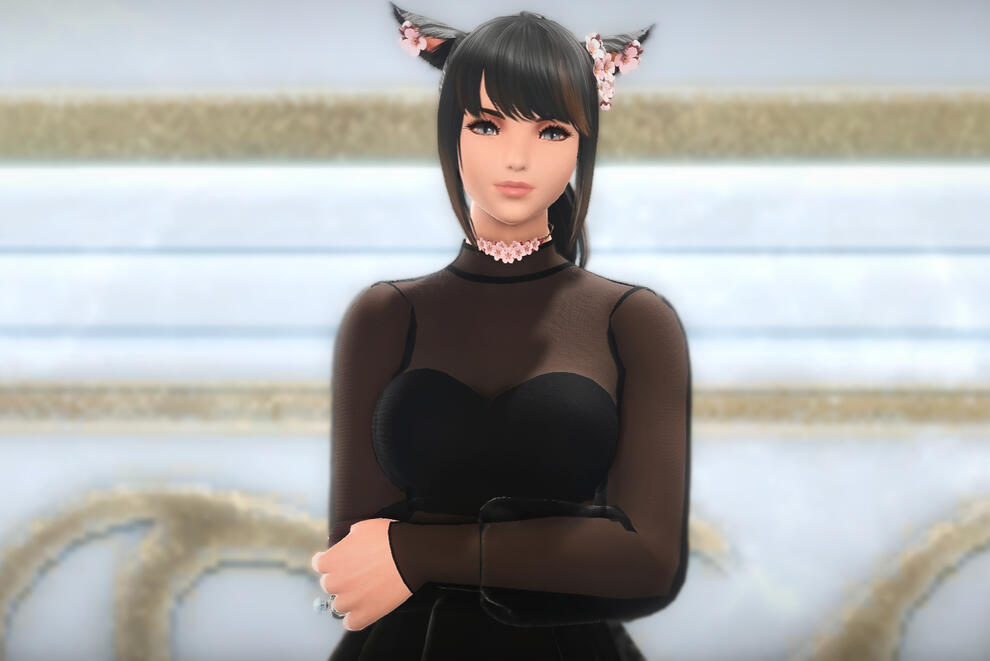 Bella Rosa
Owner "Public relations"
One of the two Founding Members of The Rose Hall plays an important role spear heading our Public Relationships. Building relationships not only with the different bands, but she also works very hard to make each concert an enjoyable experience for our guest. Bella is responsible for all of our awesome events that we host both inside and outside of the Hall. Without all of Bella's hard work, The Rose Hall would not be what it is today.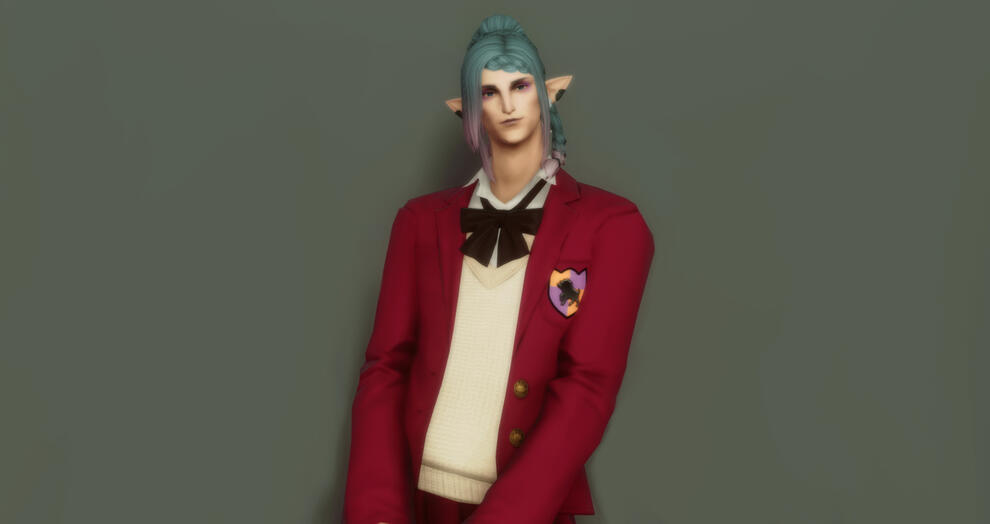 Chauncey Janlenoux
Manager
Born into a merchant household in Ul'dah, Chauncey, left home with dreams of becoming a dancer. When this didn't work out he found his feet wandering the whole of Eorzea, finally settling in the Shroud. Kind, loyal and generous, he is a friend to as many as he can have. Dedicated to making things flow smoothly, don't be afraid to approach him as he will do his best to take care of Rose Hall's valuable patrons.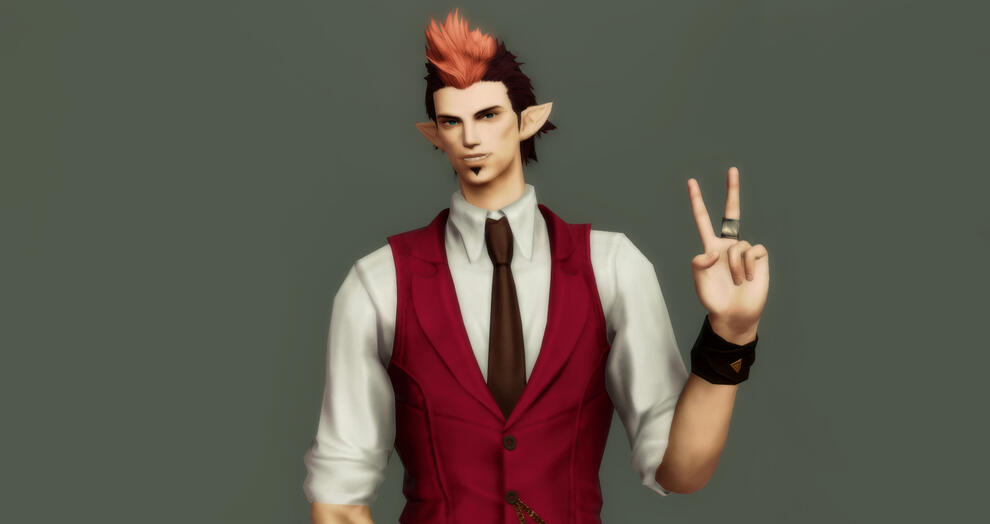 Ashent Nihibair
Photographer
Before being placed in an orphanage at a young age, Ash and his parents raised racing chocobos for the Gold Saucer. To this day, this quirky bard loves those birds and helps take care of them at the stables in Bentbranch Meadows with his free time. He doesn't leave the Shroud often but, when he does, he always seems to be drawn to places with a lot of life and music, and naturally found his way to The Rose Hall.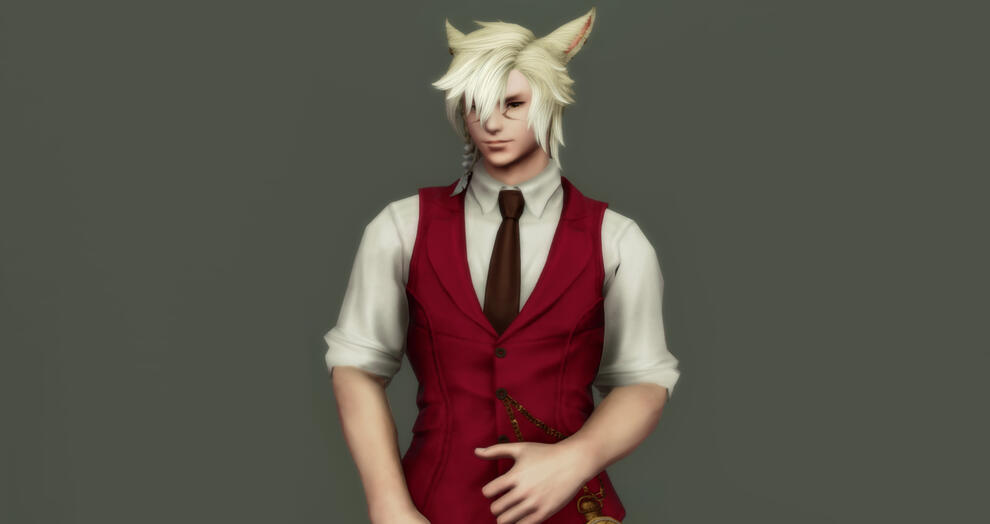 Takumi Tsukikawa
Bartender
Hailing from a small village in the Shroud, Takumi is amazed by the wonders of life in the big city. So many foods to try, so many people to meet, and lots of tunes to fill the soul. Need a moment of solace (or a shiny rock)? This miqo'te awaits your patronage.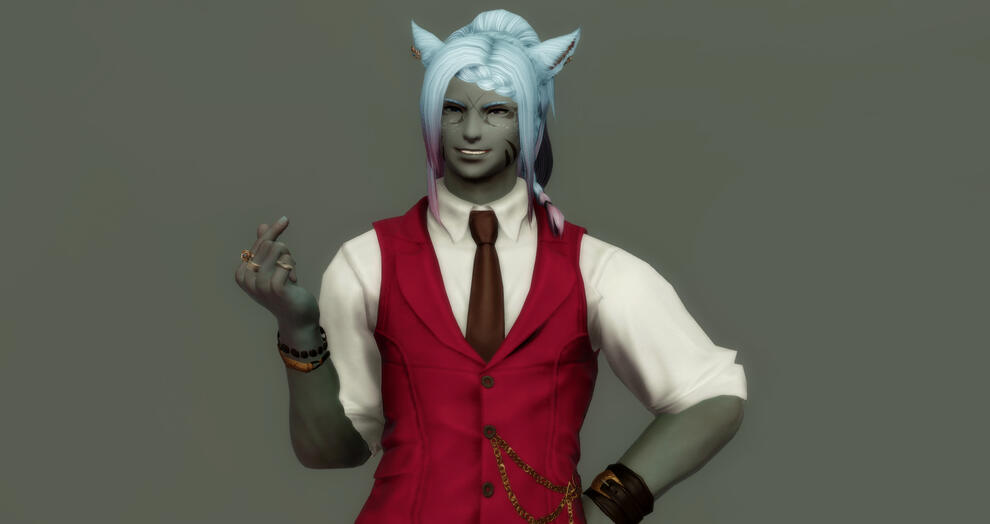 Fen Abelas
Bartender
Originally from Tailfeather, Fen yearned for a life of adventure. He loved working with the wild chocobos, but his love for adventure was just too strong. His travels eventually brought him to Gridania where he met his husband, Sun Abelas, and then later down the road to the Rose Hall as well. This bard loves the atmosphere and music and he hopes that the patrons will enjoy it as well!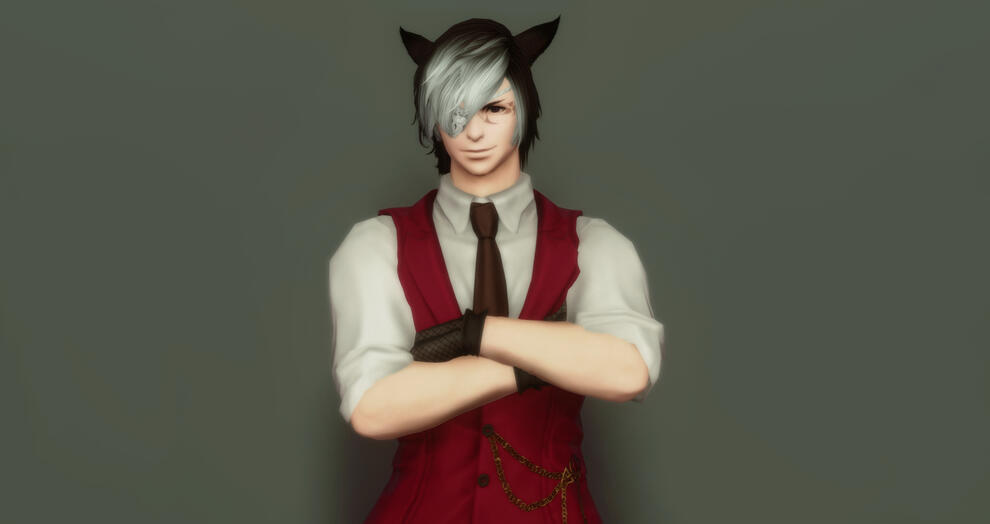 Kyle Maith
Bartender
Raised by a band of ruthless pirates, a native to Limsa, he made his living following orders and pillaging small time sailors. Having left that life behind him, with a few scars to show, he travels the world playing soothing music for his fellow adventures.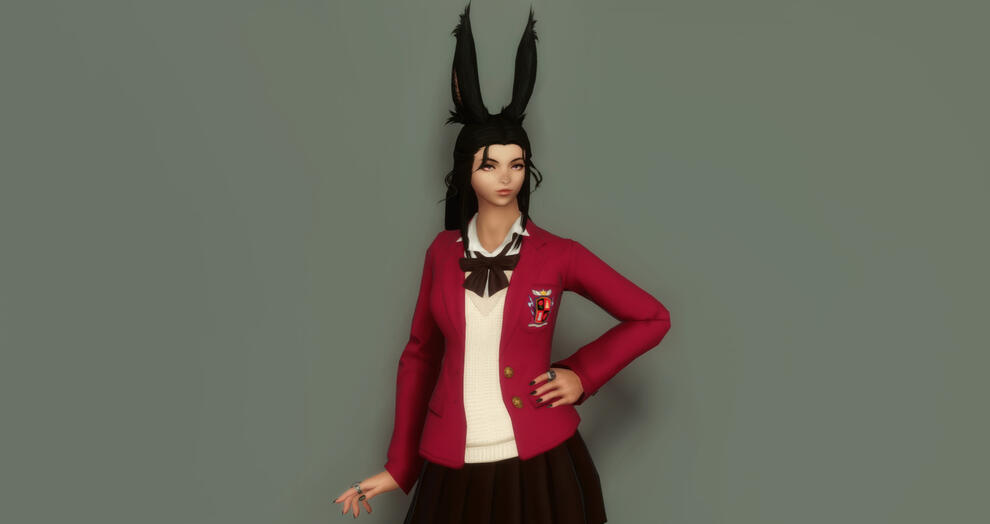 Ysera Qoet
Bartender
Friendly, outgoing, and born to be an adventurer, curiosity can sometimes get the best of Ysera. One Sunday night, while venue hopping, she happened to stumble upon The Rose Hall. The Bard's music ringing in her ears only drew her closer, captivating her until the perfect opportunity ultimately showed itself. Upon joining The Rose Hall, Ysera wishes to make others smile and feel at home.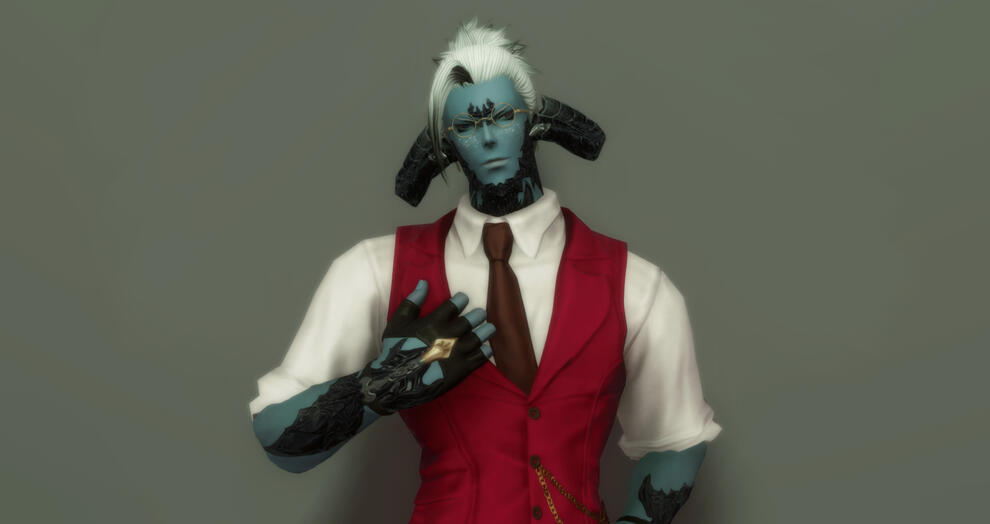 Kaanyr Vhok
Security
Quiet and reserved, Kaanyr is proficient in keeping things in order and adapting to new challenges. Born into a militant family, he was raised under the doctrine of serving and protecting those around him. Combining brawn and brain, Kaanyr has found his calling as a security guard for The Rose Hall and a personal bodyguard for hire. When not being a brooding guard, he has his nose in a book or is out somewhere enjoying a nice glass of whiskey on the rocks.

Our NEW VIP Box Seating!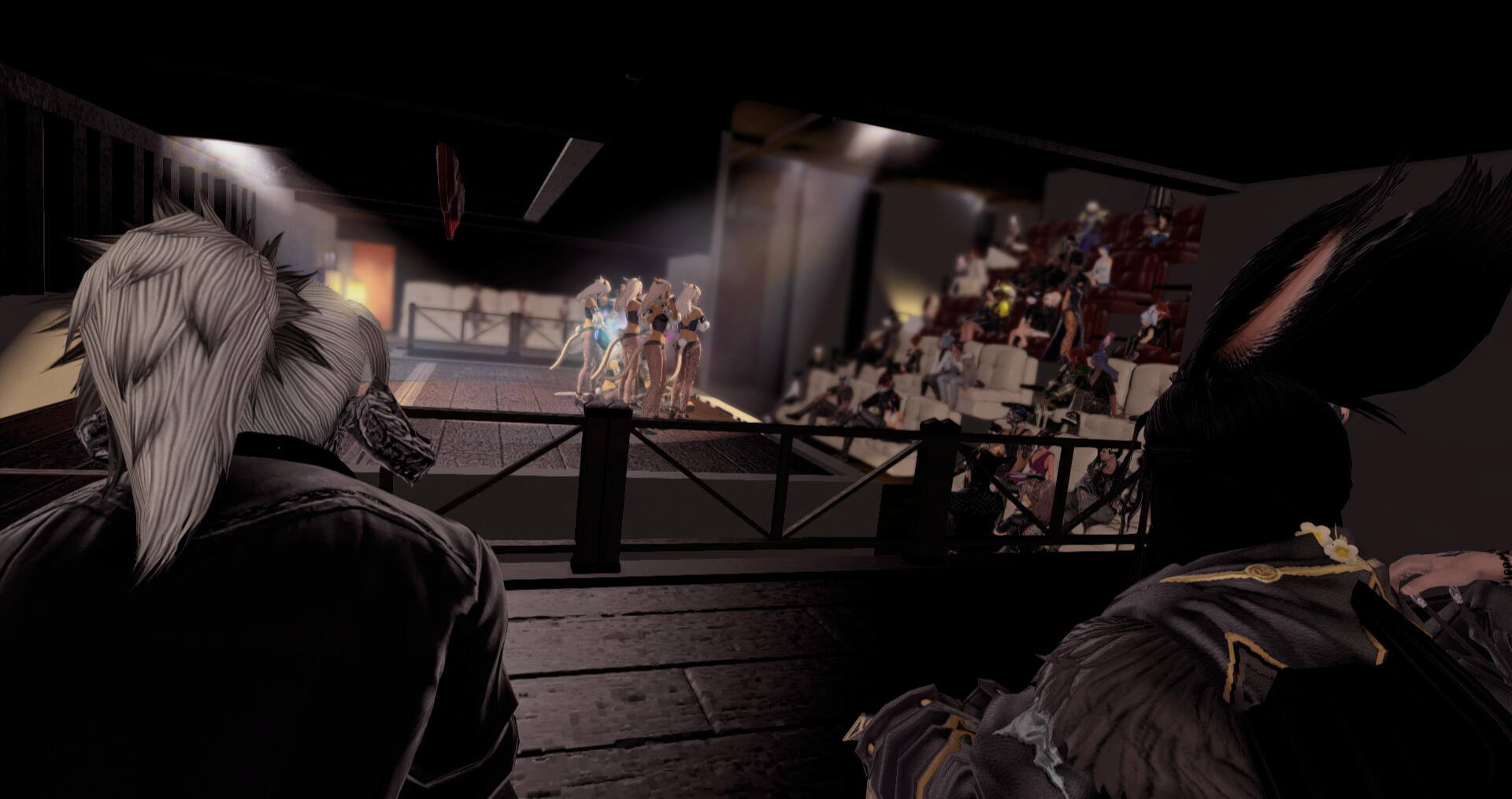 VIP Box Seats: These seats will grant you access to the best seating in the house along with perks that come along with buying the box seats for the evening.

For the Box Seats Only, the cost is 1,000,000 Gil to gain access for up to 6 people.

Disclaimer - VIP Box Seats are Sold on a First Come, First Serve Basis.

Optional Service - For an additional 500,000 Gil you will receive the following ---
Personal bartender that will stay in your booth for the entire duration to serve you and your guest.
Free bottle service.
Unlimited food and drinks for you and your guest.

Wednesday Night Block Party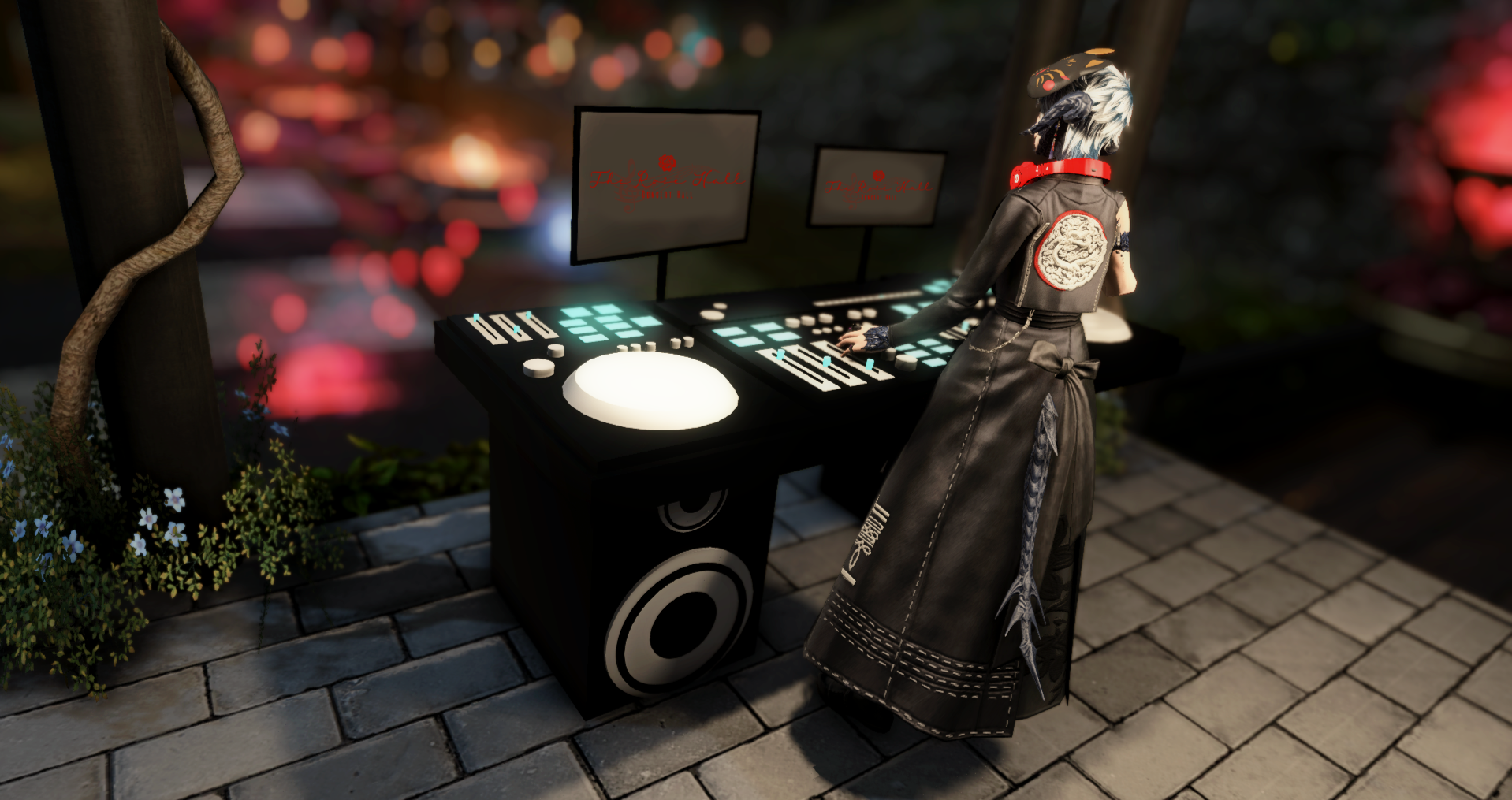 Music Hosted by DJ RazrWirez AKA Shion Fox
Shion Fox // RazrWirez is a femme Au Ra that hails from the Azim Steppe. Adventurer by day, she searches for her parents and helps those who are in need. When she was young, her parents left on an adventure of their own, but never returned to their village, Shion seeks to solve the mystery of what happened to her parents, while perfecting her skill with the blade. Shion has an alter-ego, known as RazrWirez. The soul of a musician from another world takes over her body, and she becomes the Producer & DJ "RazrWirez". Slaying monsters by day, and dancefloors by night, this Au Ra is no ordinary adventurer. Catch her at a wide variety of different venues across the datacenters.

Come party the night away from 9:00 PM EST - 12:00 AM EST on the front lawn of The Rose Hall with our new resident DJ!

Excalibur, Lavender Beds, Ward 7, Plot 36